Shopping Cart
Your Cart is Empty
Thank you for your business!
You should be receiving an order confirmation from Paypal shortly.
Exit Shopping Cart
We make great coffee

For Those Who Love Coffee, Tea and CBD
Radix House is an Austin original and the place where you find some of the most flavorful coffee, tea, and CBD strains from Radix House Coffee Roasters and Hemp partners. We believe you should have the best of both worlds. Located at 2701 West William Cannon Drive at in the Westgate Lanes Parking lot and at 1606 East 6th Street! Stay tuned for all our expansion details!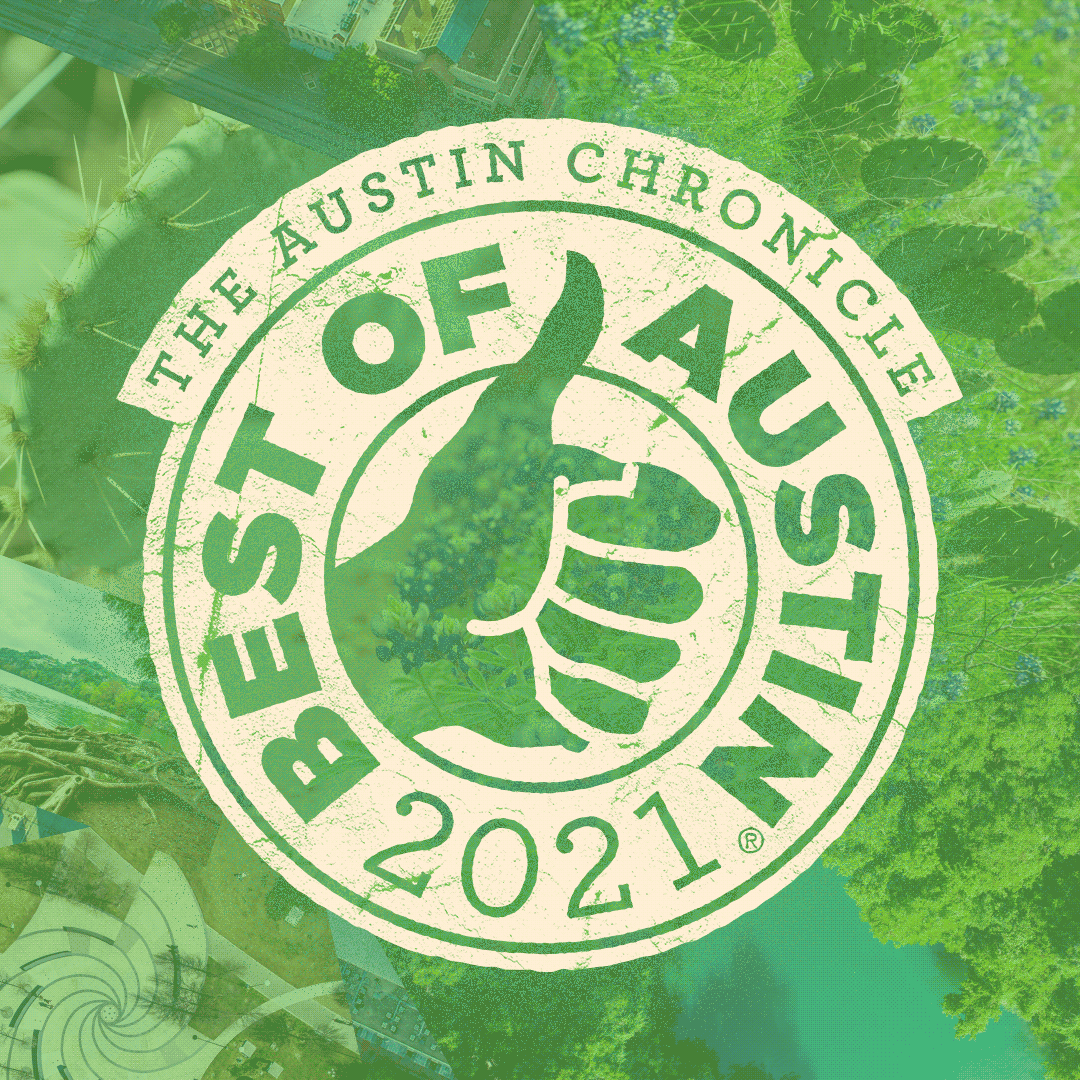 Welcome To

Radix House Coffee Shop
Radix - noun - The root of a plant: used chiefly with reference to the roots of medicinal plants or preparations from them. Beyond a great cup of coffee, Radix is here to provide information and resources around CBD related topics.
If you are new to CBD or an experienced connoisseur of all things CBD, we are here to share our passion and knowledge with you. We're focused on building relationships for life and not just another transaction. With so much confusion and overwhelming levels of information, we are here to help you sift through the data to find what is applicable to you and your needs. Stop by and say hello, have a sample of something delicious and we look forward to being your favorite Coffee House!
All of our delicious items are sourced from local business right here in Austin Texas!
We are proud to offer two signature coffees. First is our bourbon arabica beans, shade grown in the highlands surrounding Lake Kivu, yield a beautiful, clean and flavorful cup with notes of caramel and black cherry.

The Fair Trade Premium supports the KODUKAK Cooperative, a group of 990 farmers, one third of them women. Organized in 2006 to share a coffee processing facility in Kigeyo and to improve the quality of their beans, the cooperative was registered in 2015.
Our second house blend of medium to light roast beans comes from Nicaragua, Peru, Ethiopia Yirgacheffe, and Sumatra. Roasted here in Austin Texas, sweet and full-bodied, a shot from this incredible blend offers a plethora of deep tobacco aromatics and flavors of caramel and baking chocolate that linger on the palate. A slightly darker roast gives this coffee its distinctive body and part of what makes our Latte's so good!
Nowadays, there is a lot of confusion about the differences between hemp and marijuana, especially regarding the evolution of the laws that govern them in the world. In most countries, hemp (CBD flower) is considered to be cannabis that contains a low amount of THC. The specific amount of THC allowed in hemp ranges from 0.3% in the US to 0.2% in most of the European Union, or higher in some countries like Switzerland that allow up to 1% THC.
Pastries and Sweet Treats
Stop by to see what we have available fresh each day!
We partner with local providers to bring you everything from taco's to pastries. We will always have something to interest almost everyone.
/